Thursday, July 15, 2010
The original vibrator was used to treat female hysteria back in the early 1900's. The family doctor got tired of using his/her hand to get women off in their office so some genius created one of the first electric vibrators.
They were disquised as kitchen and other household appliances. So next time you're at a garage sale and spot one of these bad boys pictured below, cop it. They're definately collectors item's:)
Posted by

sasha$weet
at Thursday, July 15, 2010
No comments:
Links to this post

Monday, July 12, 2010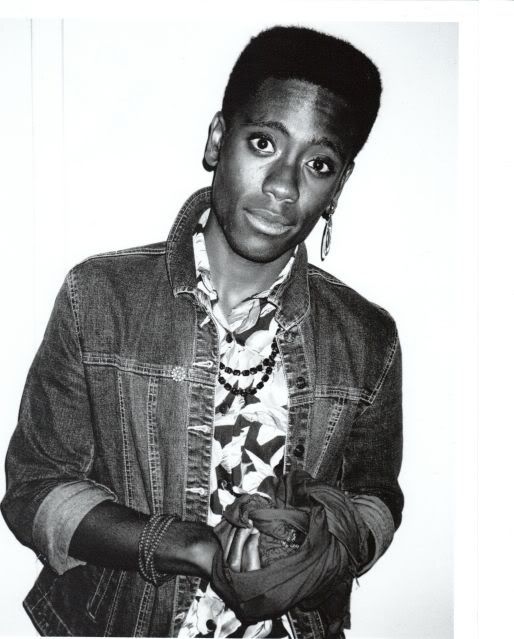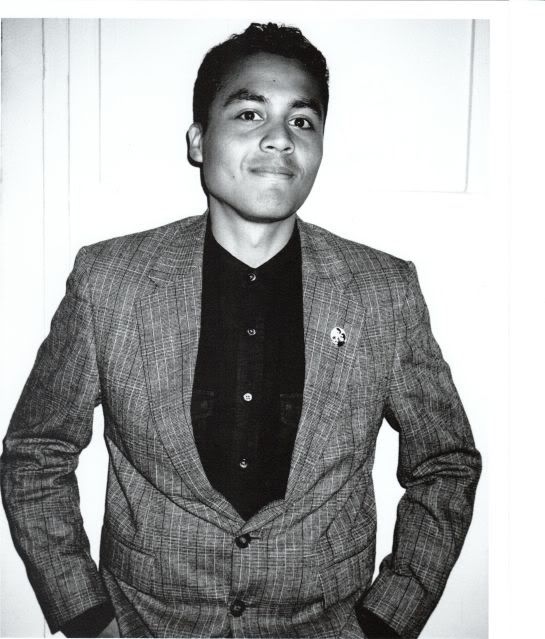 Keep FREELY OMNES in mind you'll see their name pretty much everywhere soon. Reeking of natural born talent and wicked style they sure know how to keep you guessing with their esoteric demeanor and vague smiles.
They played their first show at TIN CAN ALE HOUSE on 5th, it was a success so more shows to come, I'm so proud of them :D
(This is just 3 of the 5 so more photos to come)
MAJOR LAZERxLA ROUX on the mixtape LAZERPROOF featuring Gucci Mane, Amanda Blank, Rusko, and others.
First listen not so much then came up on some hidden treasure, track three bees knee. only one.
You can swoop it up fo freee
HERE
ALSO
Colourless Artibella-Major Lazer & La Roux by xclusiv1985